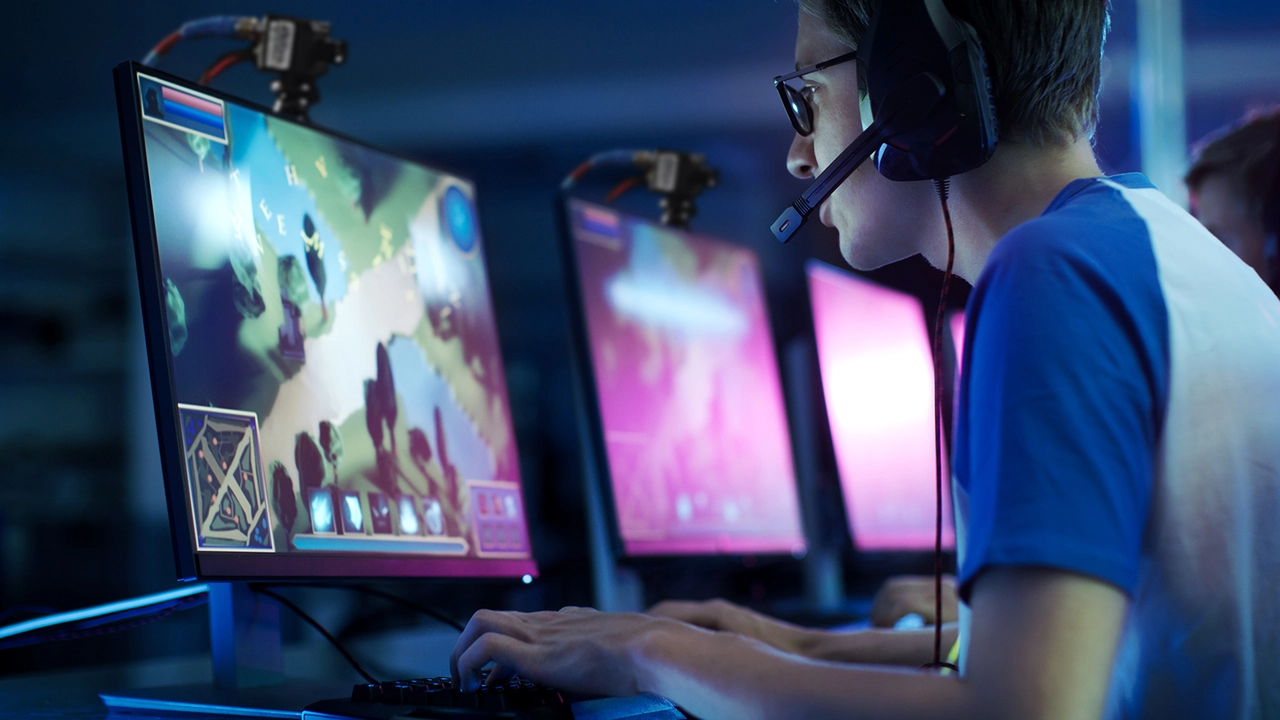 Kendrick Silverstone
Jul, 23 2023
In the realm of online gaming, playing on a PC can take your experience to a whole new level. Firstly, you need to ensure your computer has the necessary specs to run games smoothly. Then, pick a gaming platform like Steam or Epic Games Store where you can purchase and download a variety of games. Once downloaded, you can launch the game and adjust settings to suit your preferences. Remember, a solid internet connection is also key for seamless online gaming.
More Detail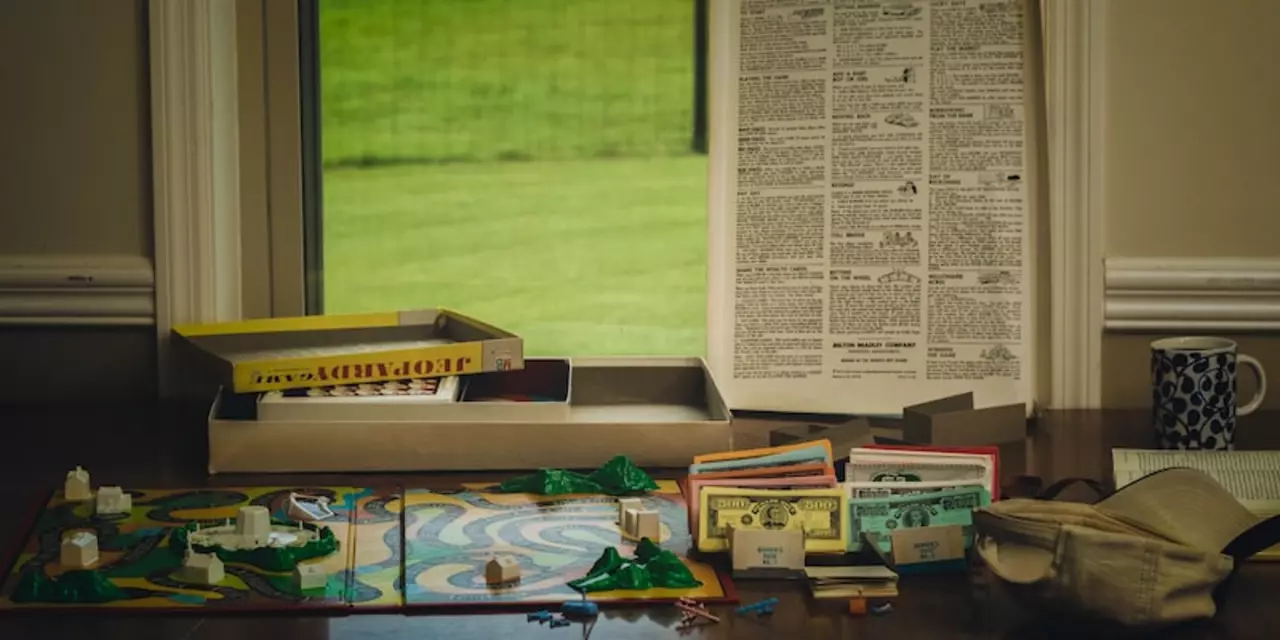 Kendrick Silverstone
Feb, 22 2023
0
Local multiplayer games are games designed to be played by multiple players, who are physically in the same location. Online local multiplayer games allow players to connect to the same game, even when they are not in the same room. This can be done by connecting two or more computers to the same local area network (LAN) or by connecting to a server over the internet. Players can also connect to each other through a variety of online gaming services such as Steam, Xbox Live, and PlayStation Network. By doing so, they can play local multiplayer games online, from the comfort of their own home.
More Detail