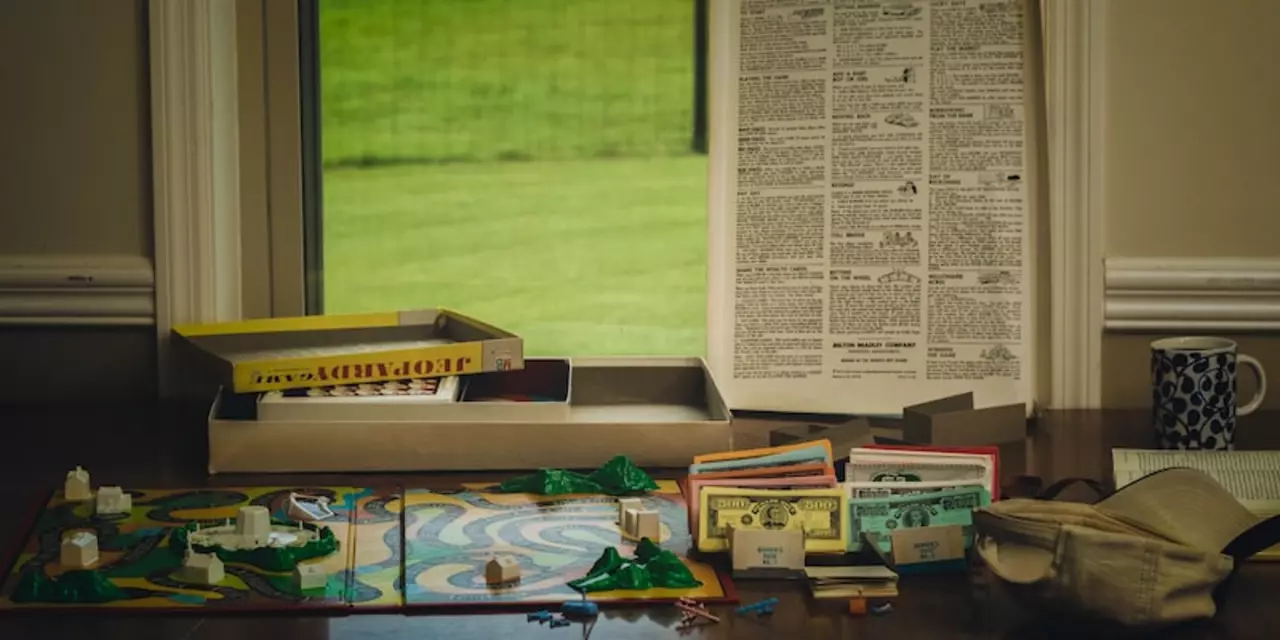 Kendrick Silverstone
Feb, 22 2023
Local multiplayer games are games designed to be played by multiple players, who are physically in the same location. Online local multiplayer games allow players to connect to the same game, even when they are not in the same room. This can be done by connecting two or more computers to the same local area network (LAN) or by connecting to a server over the internet. Players can also connect to each other through a variety of online gaming services such as Steam, Xbox Live, and PlayStation Network. By doing so, they can play local multiplayer games online, from the comfort of their own home.
More Detail
Kendrick Silverstone
Feb, 6 2023
0
Video games have become increasingly popular with children, and they can be great learning tools. However, it is important for parents to set parameters and boundaries when it comes to how much time their kids can spend playing video games. Establishing rules for playing video games can help children learn to manage their time and provide parents with peace of mind. Parents should also be aware of the content of the games their children are playing and ensure it is age-appropriate. Additionally, parents should talk to their children about their gaming habits and set limits on their gaming activity. By doing so, parents can ensure their children are playing video games safely and responsibly.
More Detail